Dota 2
January 22, 2019 03:49
Alliance and The Pango are eliminated from The Chongqing Major
Alliance and The Pango were defeated in the elimination-matches at The Chongqing Major and left the tournament.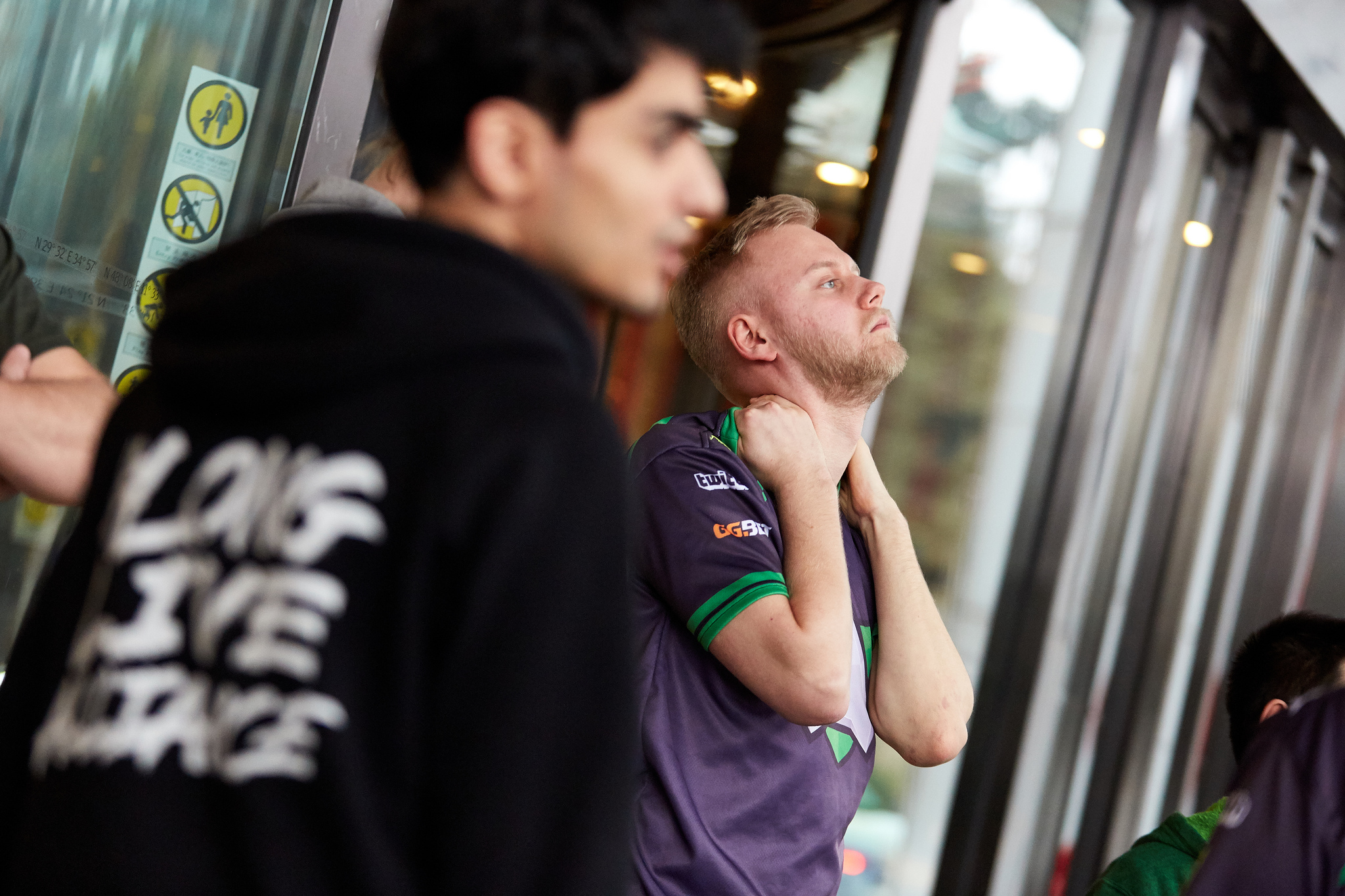 All the starting matches within the lower bracket of the tournament are held in the BO1-format. In the first match, Chaos Esports Club faced off against Alliance. Kingrd and the company managed to gain an advantage immediately and smashed the opponents, putting the victorious point at the 26th minute.
Thus, Alliance left the tournament, while Chaos Esports Club will go further through the tournament bracket, where they are already awaited by Vici Gaming.
In the second match of today's gaming-day, The Pango were fighting with Thunder Predator. Atun and his team won the lanes, held a couple of successful fights, and drove the CIS-team to the fountain, making them write GG on the 30th minute. The next rival for Thunder Predator will be Evil Geniuses.
The schedule of the upcoming matches can be discovered here. Follow our Twitter and Facebook pages, where we publish all the news related to The Chongqing Major.