CS:GO
December 30, 2018 14:00
CyberZen complete the team list for StarSeries i-League S7
The Chinese team CyberZen has prevailed in the Asian Qualifier for StarSeries i-League CS:GO S7 and earned the last spot in the list of participants for the LAN-finals. In the final match of the qualifier, CyberZen defeated EHOME with a 3-1 score.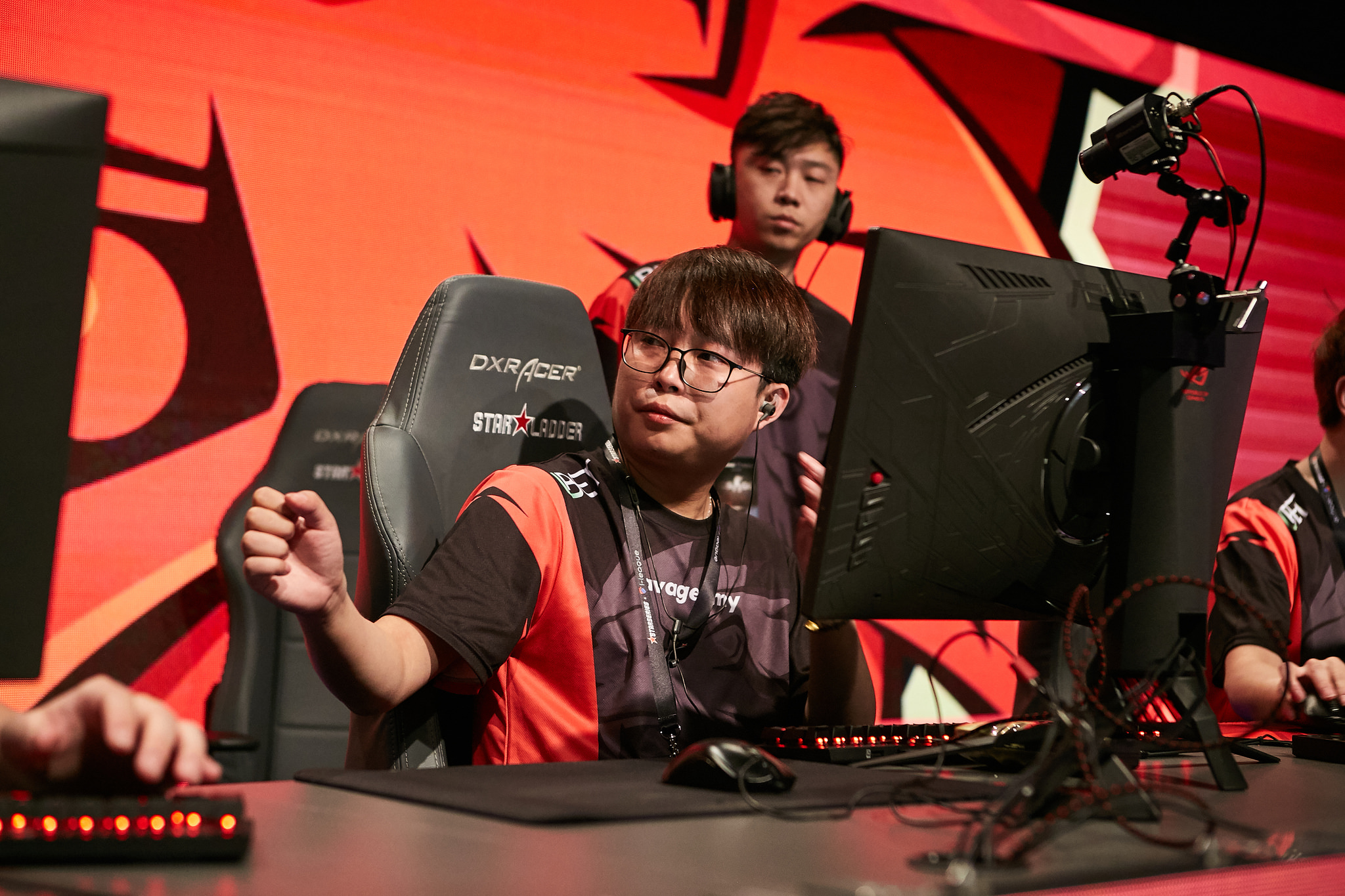 CyberZen have qualified for StarSeries i-League
second season in a row
The qualifier in Asia has been held in two stages: GSL Group Stage and Playoffs in Double Elimination. CyberZen advanced to the Playoffs from the 1st place in Group A, where they beat GOSU and D13 in close Bo1-matches (16-14 Overpass and 16-14 Inferno, respectively). Alongside them, the group stage was passed by 5POWER Gaming, TNC Pro Team, EHOME, Flash Gaming, D13, MVP PK, and BTRG.IMBA.
CyberZen kicked off their showing in the Playoffs by the match against EHOME, whom they were destined to meet in the final. In their first meeting, EHOME took CyberZen down 2-1 (5-16 Dust II, 19-16 Mirage, 16-6 Inferno), sending them to the Lower Bracket. In order to recover from that loss, CZ had to win four Bo3-matches in a row, dealing with D13, Flash Gaming, 5POWER Gaming, and MVP PK.
CyberZen's last game against EHOME started with a 1-0 advantage for the latter, as they made it through the Upper Bracket. However, it didn't have any influence on CZ's performance, as they got a crushing victory over EHOME, winning over them on all the maps that were played in the series: 16-5 Dust II, 16-12 Inferno, 16-2 Mirage.
Consequently, CyberZen has come into possession of the last ticket to the LAN-finals of StarSeries i-League S7. A full list of participants for the tournament looks as follows:
| | | | |
| --- | --- | --- | --- |
| Team Liquid | MiBR | ENCE Esports | BIG |
| Mousesports | NRG Esports | North | Rogue |
| Ninjas in Pyjamas | ex-Team Wild | Natus Vincere | Team Spirit |
| TyLoo | FaZe Clan | Fnatic | CyberZen |

The main part of StarSeries i-League S7 will be hosted in Shanghai from March 30 to April 7 in 2019. The prize pool of the event will amount to $500,000, which is a record-breaking sum of money for StarSeries i-League CS:GO's series.