Dota 2
January 22, 2019 07:22
Forward Gaming and Team Aster leave The Chongqing Major
The first round of the Lower Bracket in The Chongqing Major's Playoffs has come to an end. Forward Gaming and Team Aster lost their last matches and were consequently eliminated from the event right after Alliance and The Pango.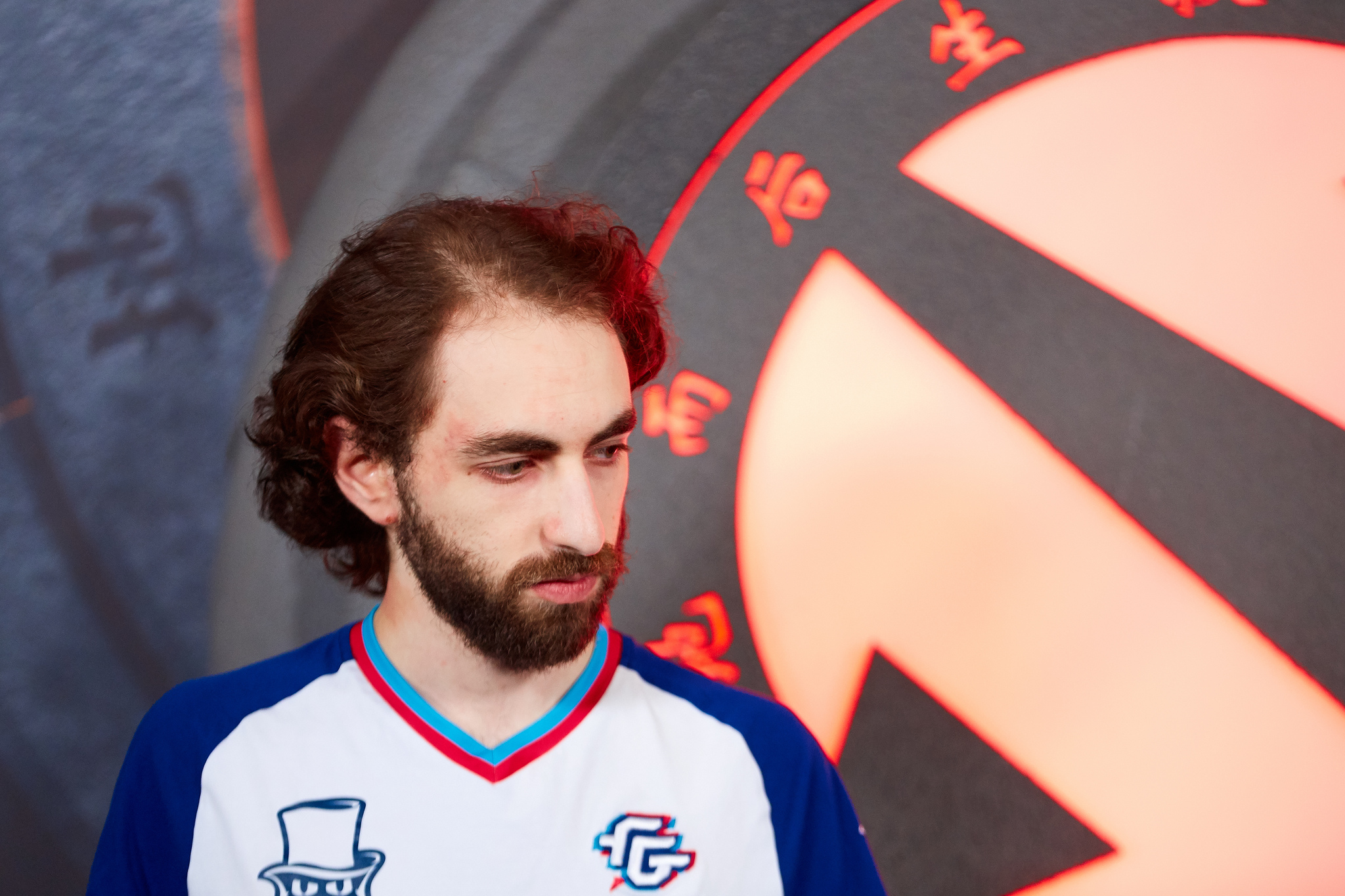 In the third elimination match since the Playoffs kicked off, Forward Gaming faced off against J.Storm. The game lasted for 1 hour 10 minutes, and most of the time, J.Storm were having the lead. On the 71th minute, J.Storm broke through the defense of Forward and destroyed the enemy's base, as they had an advantage of 35,000 in terms of net worth.
The most valuable player of this match was David "Moo" Hull, who was playing on Juggernaut. He dealt almost 20,000 of damage on enemy's buildings and had a 14-2-16 K-D-A, which was the best result on the server.
In the next match, TNC Predator played against Team Aster. TNC were having the lead throughout the whole game, putting heavy pressure on the opponent. It forced Aster to fall back to their base, but they couldn't defend it. On the 35th minute, the Chinese team decided to surrender and wrote "GG" in the chat.
The key hero in TNC Predator's tactic was Morphling, who was controlled by Kim "Gabbi" Villafuerte. He never died in this match, scoring 12 kills to his name, and dealt approximately 20,000 damage on enemy's heroes.
Forward Gaming and Team Aster took the last 13-16th place, earning themselves $10,000 and 75 DPC points. J.Storm and TNC Predator advanced to the next round of the Lower Bracket, where they will fight against Fnatic and Team Liquid, respectively.