Dota 2
January 23, 2019 07:09
Vici Gaming, EG move on in the lower bracket at The Chongqing Major
Vici Gaming and Evil Geniuses have prevailed in their first matches of the Lower Bracket in The Chongqing Major's Playoffs, taking down and eliminating Chaos Esports Club and Thunder Predator from the event.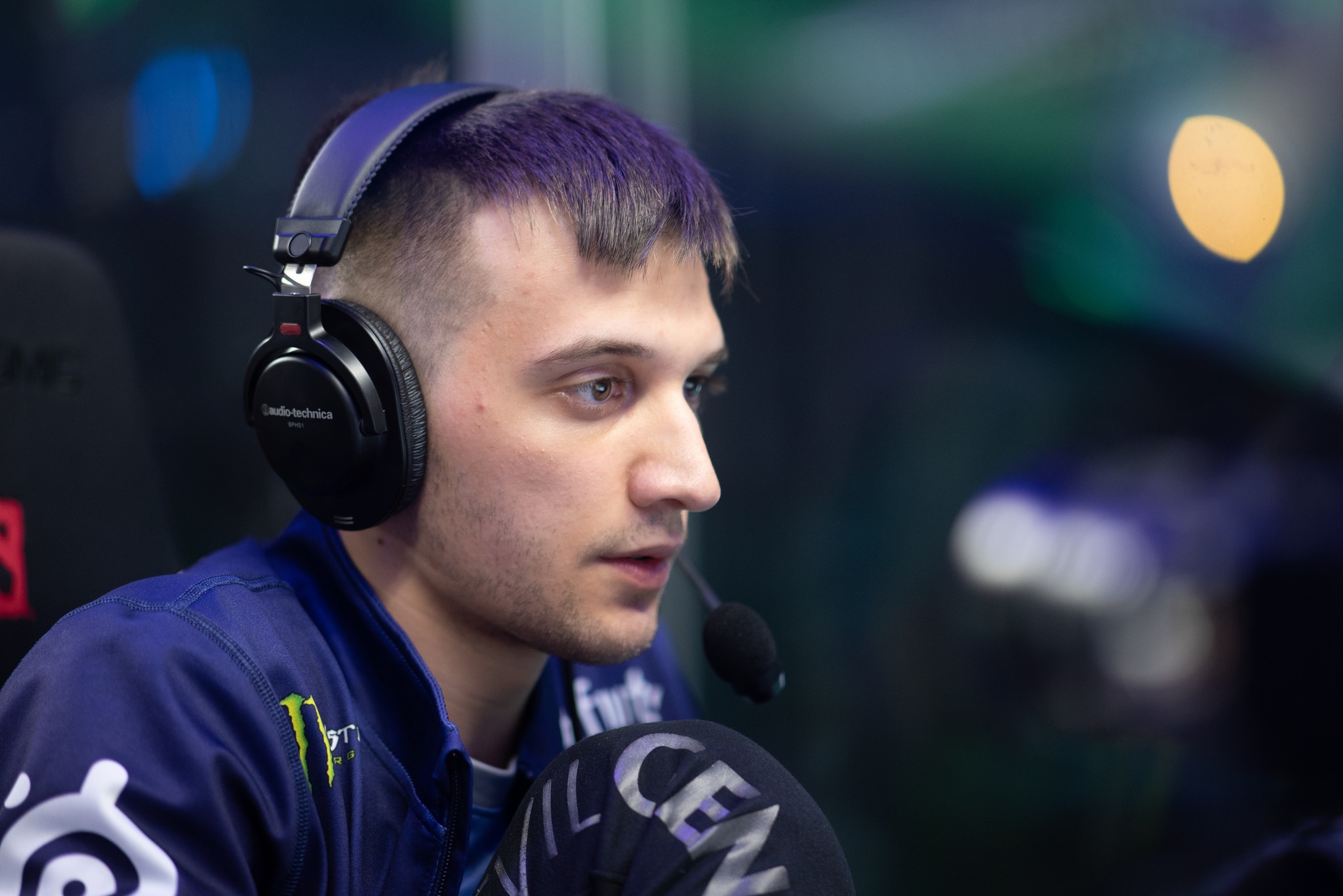 In the match between VG and Chaos, we saw all three maps of the Best of 3. The Chinese dominated on the first map, so they secured a victory on the 27th minute with 25-8 on the scoreboard, having an advantage of 25,000 in net worth. MISERY's squad struck back in the second game, where they destroyed all enemy's building on two lines and forced them to surrender on the 26th minute.
The third map played out by the same scenario as the first one. Vici Gaming were in the driver's seat during the whole game, and it led them to a victory with a 30-9 score on the 28th minute. Especially important for VG was Zhang "Paparazi" Chengjun's individual performance on Phantom Assassin: 14-1-11 K-D-A, 27,000 of damage on enemy's heroes.
After that, Evil Geniuses faced off against Thunder Predator. EG dealt with the Peruvians on the first map, which lasted for 36 minutes, using all the power of undying Terrorblade from Arteezy. Thunder couldn't seize the initiative in the second game, so they were defeated on the 29th minute. This time, besides Arteezy and his Anti Mage, Suma1L performed well for EG on Outworld Devourer: 10-0-9 K-D-A, 22,000 DMG.
Chaos Esports Club and Thunder Predator are eliminated from The Chongqing Major on the 9-12th place, securing $15,000 and 150 DPC points. In their turn, EG and Vici Gaming are moving forward, so they guaranteed placement in the top-8 of the event.