Dota 2
January 21, 2019 12:23
Virtus.pro to play against PSG.LGD in the semifinal of the upper bracket at The Chongqing Major
There have been four matches of the upper bracket held on the first day of the Playoffs within The Chongqing Major with Virtus.pro, PSG.LGD, EHOME and Team Secret gaining the upper hand.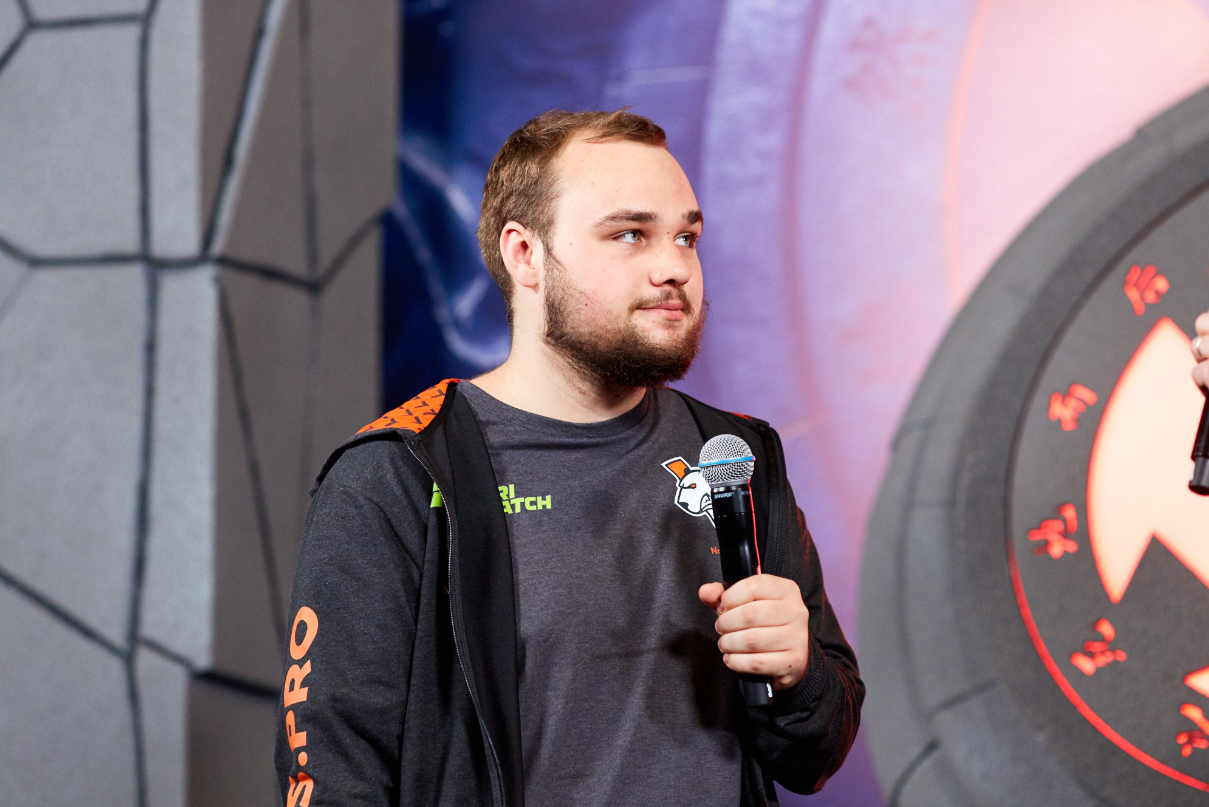 The Playoffs kicked off with a match Team Liquid vs Team Secret. Puppey and the company defeated the opponent in 30 minutes on two maps in a row and moved upwards through the tournament bracket.

Then the battle was joined by Fnatic and EHOME. The Chinese team won the first map, but Fnatic managed to level the score. On the decider-map, EHOME proved to be stronger, making Fnatic team fall to the lower bracket of the tournament.

Virtus.pro left no chances for Evil Geniuses, easing past them with 2:0. The team PSG.LGD dealt with Vici Gaming with a similar outcome.

Thus, Virtus.pro will fight against PSG.LGD, while EHOME will face Team Secret.

Tomorrow the first matches of the lower bracket of the tournament will be held, after which the losers will leave the tournament. The schedule may be found here. Follow our socials - Twitter and Facebook, where we will publish all the news, related to The Chongqing Major.