StarCraft II
November 20, 2018 12:46
HellraiseR won ticket to the Ukraine LAN of WESG
Bogdan "HellraiseR" Kozar became a winner of the second open qualifier of the WESG 2018-2019 Ukraine Qualifiers. In the final match he left ZipperTheFly overboard.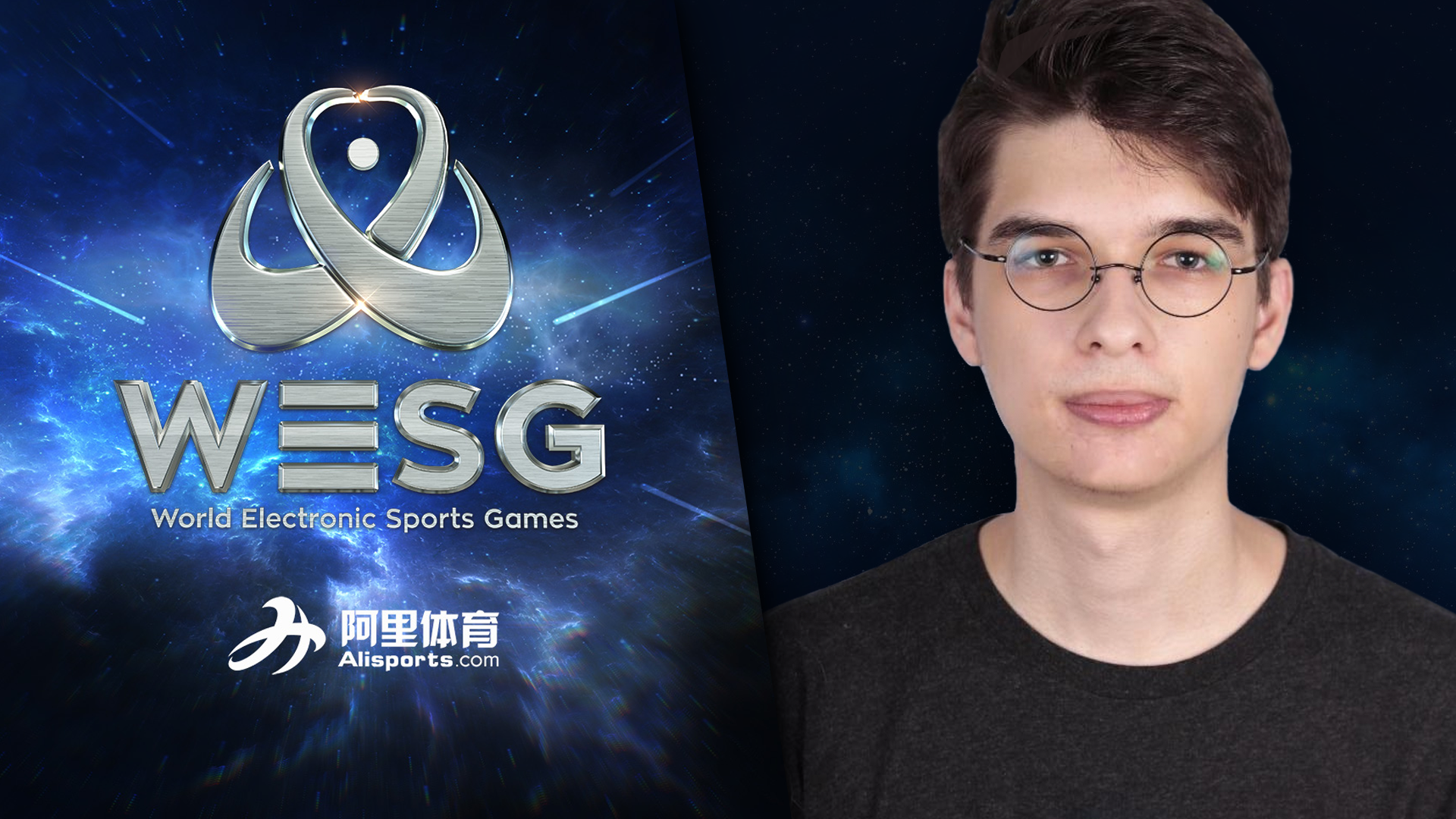 Ukrainian Protoss started open qualifiers with the match against Terran zerocool, which he won with 2:0. In the semifinal match Terran BuRning felt against HellraiseR with same 2:0 score. In the end Bogdan faced with ZipperTheFly and failed only once, finishing the match with 3:1 score.
From December 21 to 23 Bogdan "HellraiseR" Kozar will fight for ticket to the WESG 2018-2019 Grand Final in China.
Registration still available by the links: