Hearthstone
November 20, 2018 10:11
Kolento and Neirea are invited to the LAN-finals of WESG 2018 Ukraine
Alexandr «Kolento» Malsh and Eugene «Neirea» Shumilin have received direct invites to the final stage of the Ukrainian qualifier for World Electronic Sports Games 2018.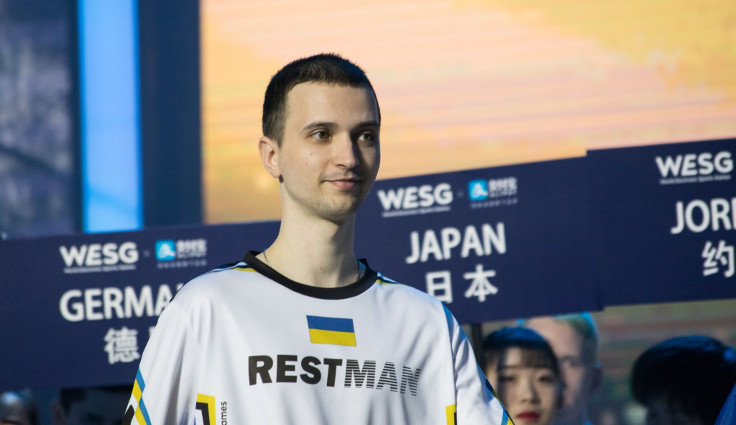 Kolento and Neirea will kick off their path at WESG 2018 straight from the LAN-finals of the Ukrainian qualifier and it means that the open qualifiers won't be attended by two strong players, so other participants have higher chances to succeed.
In total, the final stage of WESG 2018 Ukraine will be attended by eight players: two invited and six from the open qualifiers.
• 22nd-23rd of November - first qualifier
• 24th of November - second qualifier
• 30th of November - 1st of December - third qualifier
• 4-5th of December - fourth qualifier
• 8th of December - fifth qualifier
• 9th of December - sixth qualifier
Detailed schedule will be announced quite soon, follow the news on our site. Let us remind you that the LAN-finals of WESG 2018-2019 Ukraine Qualifiers will be held in Kiev from 21st to 23rd of December and will be open for viewers.