Dota 2
November 18, 2018 19:48
Team Ukraine will attend the Ukrainian qualifier for WESG 2018 in two lineups
On qualifier for WESG 2018-2019 Ukraine Qualifiers Team Ukraine will play in two lineups. This info was revealed by Vitalii "v1lat" Volochai in his twitter-account.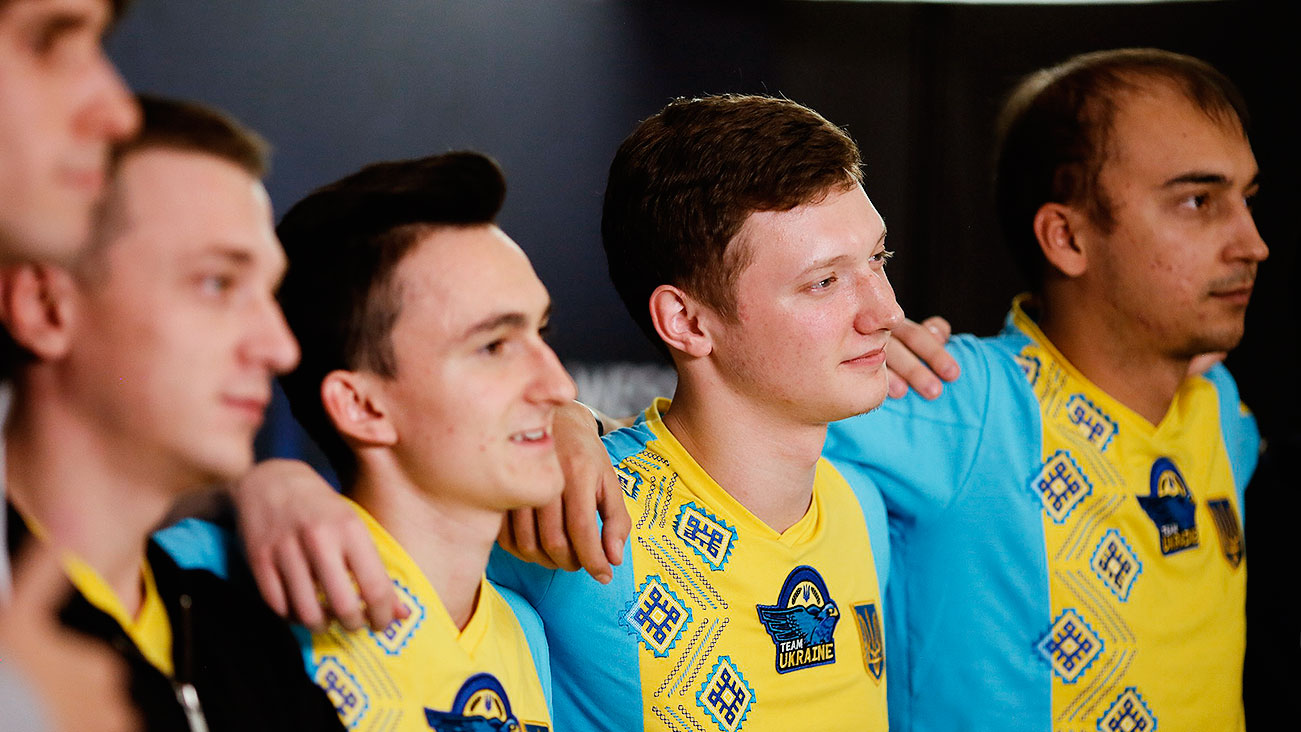 В этом году на WESG будет участвовать Team Ukraine.

ДВУМЯ СОСТАВАМИ

🇺🇦Team Ukraine Yellow:
Iceberg
Noone
General
Alohadance
CemaTheSlayer

🇺🇦Team Ukraine Blue:
Resolut1on
Fn
Ghostik
Artstyle
Alwayswannafly

— Vitalii Volochai (@v1lat) 18 ноября 2018 г.
The lineup of Team Ukraine Yellow:
• Bogdan "Iceberg" Vasilenko
• Vladimir "No[o]ne" Minenko
• Victor "GeneRaL" Nigrini
• Ilya "ALOHADANCE" Korobkin
• Semion "CemaTheSlayer" Krivulya
The lineup of Team Ukraine Blue:
• Roman "Resolut1on" Fominok
• Rostislav "fn" Lozovoi
• Andrey "Ghostik" Kadyk
• Ivan "Artstyle" Antonov
• Andrey "ALWAYSWANNAFLY" Bondarenko
It's not the first performance of the Ukrainian players at WESG: the players have been securing the highest places on the qualifiers every year and even reached the Grand Final. ALWAYSWANNAFLY, ArtStyle and Resolut1on will play on the qualifiers for the third time at a run.
The Ukrainian qualifier for WESG 2018 will be attended by two invited teams and two winners of online-qualifiers, and will take place from November 22nd to 23rd. The winner of Ukrainian qualifier, held from December 21st to 23rd in Kiev, will attend the global finals of WESG 2018.
The global finals of WESG 2018 will take place in March 2019, within which 24 teams will fight for $890,000, with $500,000 going to the winner.